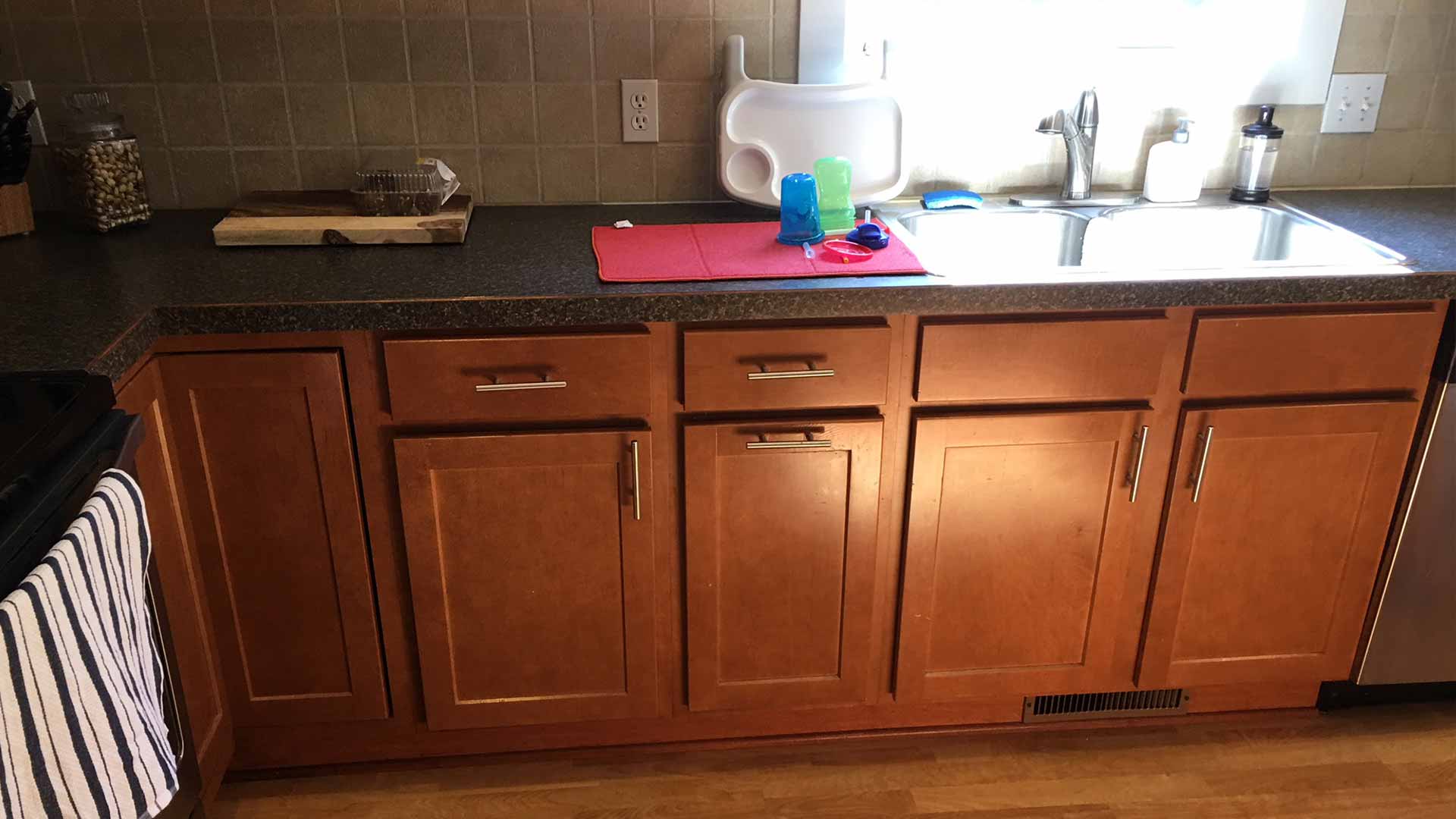 Onsite and In-house Surface Repair
Progressive Furniture Refinishing offers professional stone, tile and wood services to residential and commercial clients in all of West Michigan.   
We are an expert provider of residential and commercial hard surface restoration and maintenance. We specialize in working with stone tops and wood floors, and we proudly implement each of our services in a quick, convenient, and cost-effective manner. Our goal is to revive your hard surfaces back to their original beauty. To accomplish this, we offer a variety of services for each hard surface type.
Wood Services - Vinyl, Laminate and Wood flooring:
Refinishing and restoration
Bleaching and whitewashing
Sanding and custom finishes
Custom staining work
Water and fire restoration
Polyurethane varnishing
Waxing and cleaning
Buffing and sealing
Stripping and laminate floors
Expert flooring repairs
Fine Wood Moulding repair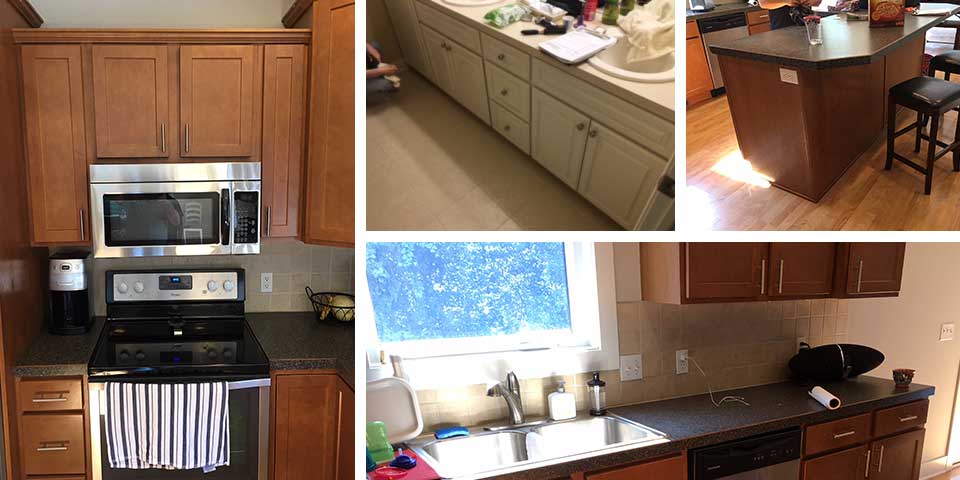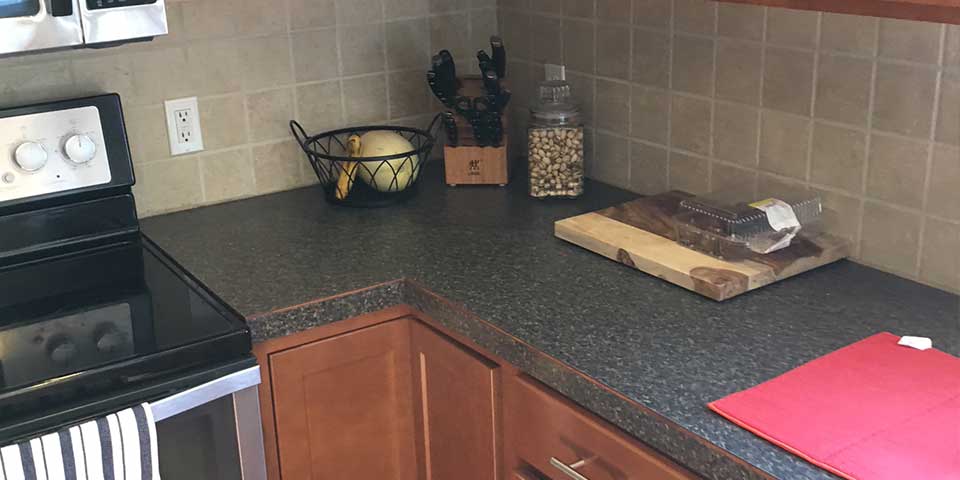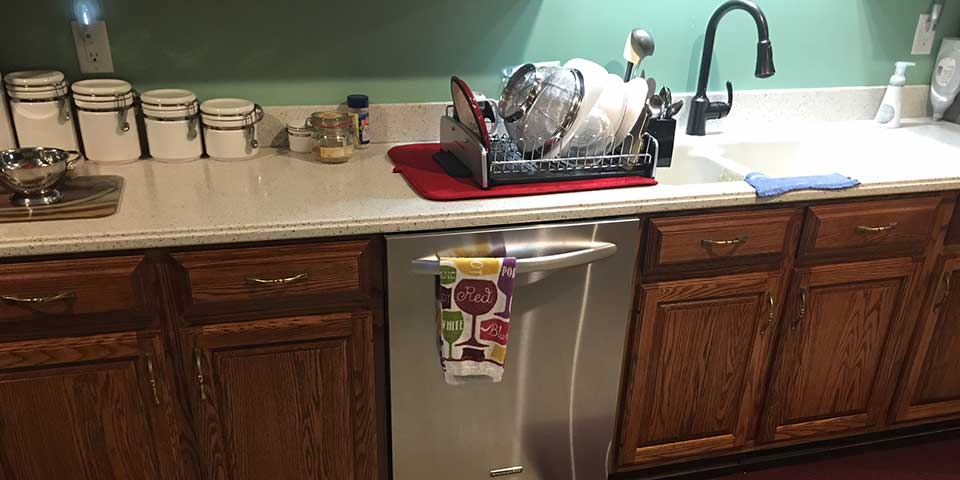 Stone Services
Stone Polishing
Stone Cleaning and Color
Enhancement Stone Countertop
Stone Care
Our advantage
full service refinishing legal shop that has passed code.
Any service call too complicated can be brought back to the shop which has a full-service capability
Maintain the Look and Beauty of Your countertops with our repair and maintenance services
Our services are very effective in maintaining stone, tile and wood floors and walls in virtually all environments. Our process allows for a more sanitary environment and adds aesthetic value to your space while ensuring a better look.