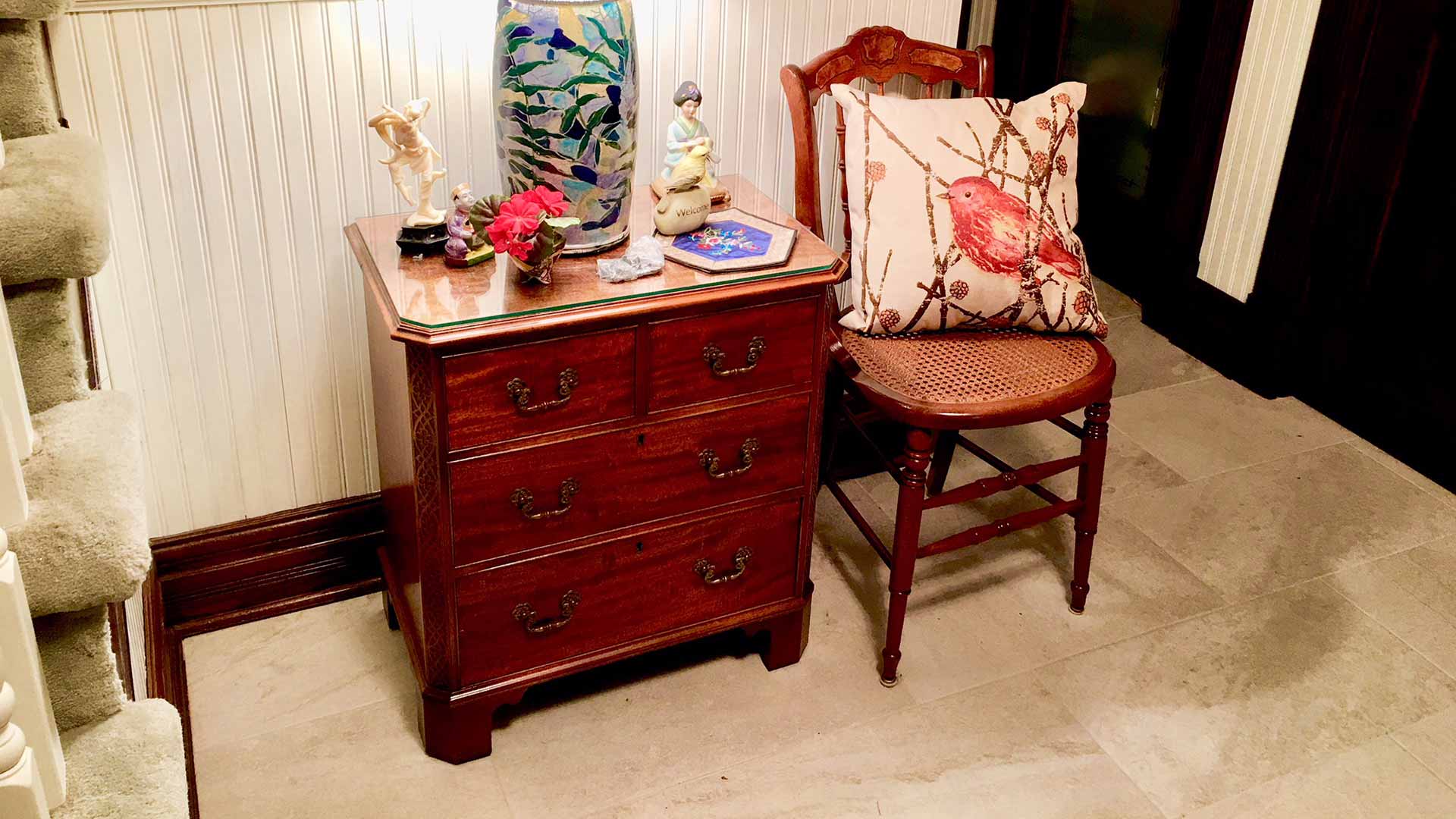 Onsite and In-house Furniture and Wood Restorations and
Refinishing: Residential and Commercial
Progressive Furniture Refinishing offers restoration / refinishing of all furniture
types including antiques, both onsite and In-house to commercial and
residential clients in the West Michigan Area.
Restoration Vs. Repair
If you need to have work done on your valuable antique furniture, home or commercial, it's critical that you understand the difference between a repair job and a restoration. During repair, the goal is to restore a piece of furniture to reliable, functional use. As a general rule, the person performing the repair focuses on this goal and gives secondary consideration to other issues.
In some cases, a simple repair job may meet all of your needs and expectations. However, if you own a valuable antique, it's crucial that the work performed on your furniture does not end up diminishing that value. That's where restoration comes in. A properly performed restoration focuses on returning an antique piece to its aesthetic condition, not just its functional condition. Typically, a key goal of this process is to retain the piece's original patina (a word furniture experts use to describe the distinctive, non-reproducible surface sheen that develops over time when wood ages and goes through decades or centuries of normal wear and tear).
Your goals are essential to the restoration process. In some situations, you may simply want a restorer to remove the buildup of dirt, skin oils and grime from the surface of your antique piece. However, you may also want the restoration process to address more serious issues, including such things as flaws in the finish, upholstery degradation, structural problems or even missing pieces of wood. In extreme situations, you may even need to have your antique furniture completely rebuilt with non-period materials.
At Progressive Furniture Restoration, we have a comprehensive understanding of every aspect and phase of antique and contemporary furniture restoration. When you bring us your treasured piece, we begin the process by getting a detailed picture of your restoration goals. Once we have this information, we'll explain the steps needed to achieve those goals. Then, after receiving your approval, we'll perform a flawless restoration job that truly meets your expectations and returns your furniture to your desired final condition.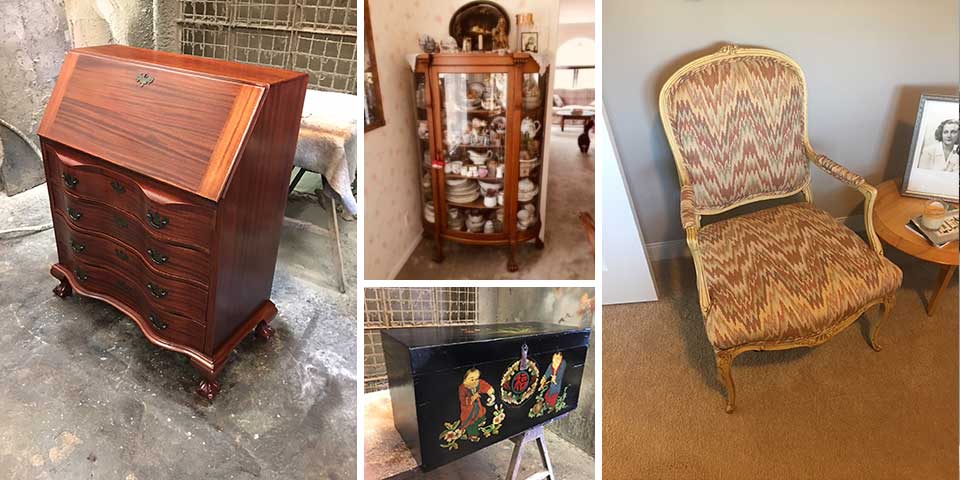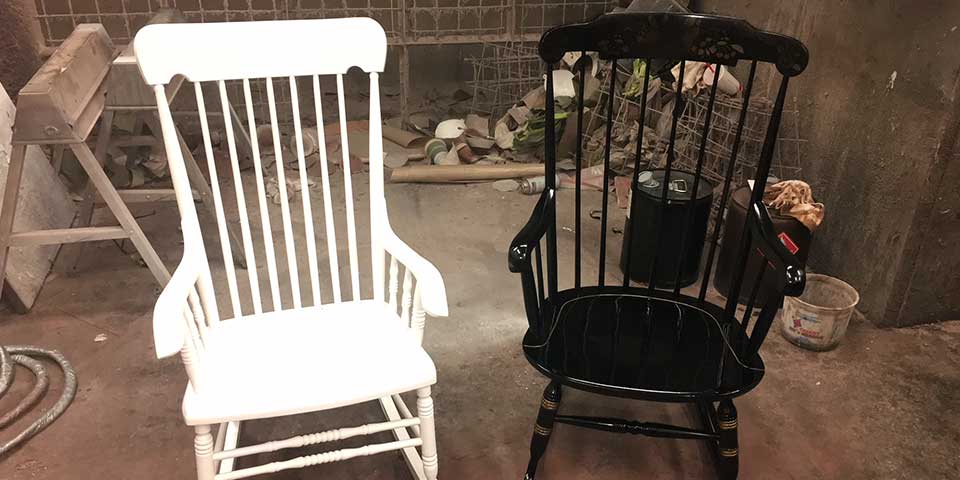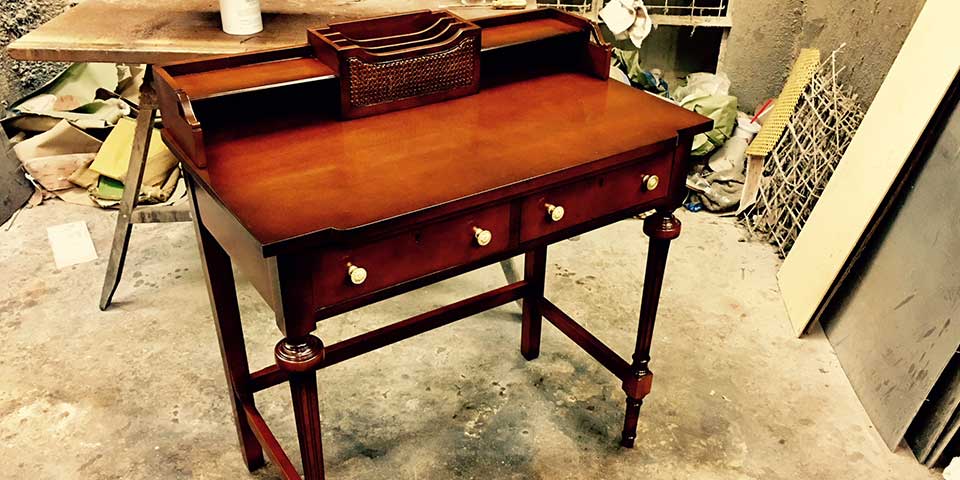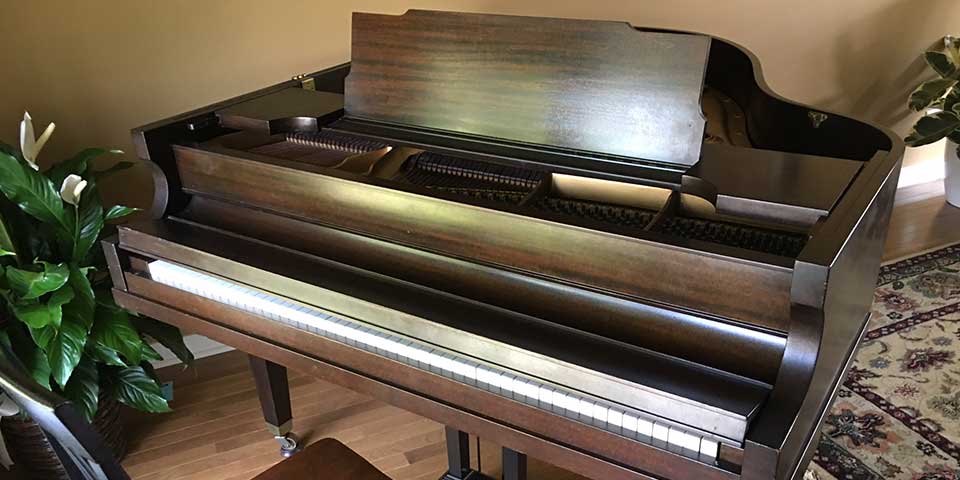 Custom Furniture Repair & Refinishing Services include:
Basic Cleaning
Finish Restoration
Upholstery Restoration
Structure Restoration
Replacing missing parts
Complete rebuilds
Progressive Furniture Refinishing Restores:
Antique Furniture
Pianos
Cabinetry
Hardwood floors
Millwork
Paneling
Doors
Banisters
Mantels
Leather
Some upholstery
And more
Furniture Restoration Experts
Only truly qualified professionals can call themselves antique restoration experts. At Progressive Furniture Restoration, we back up this claim with demonstrable results accumulated through four decades of operation in West Michigan and Kent County. Whatever level of restoration you're aiming for — from a simple cleaning job to a museum-quality final presentation — we have the training, hands-on experience and dedicated facilities needed to suit your aspirations to a tee. Call us today to arrange a consultation.