About Progressive Furniture Refinishing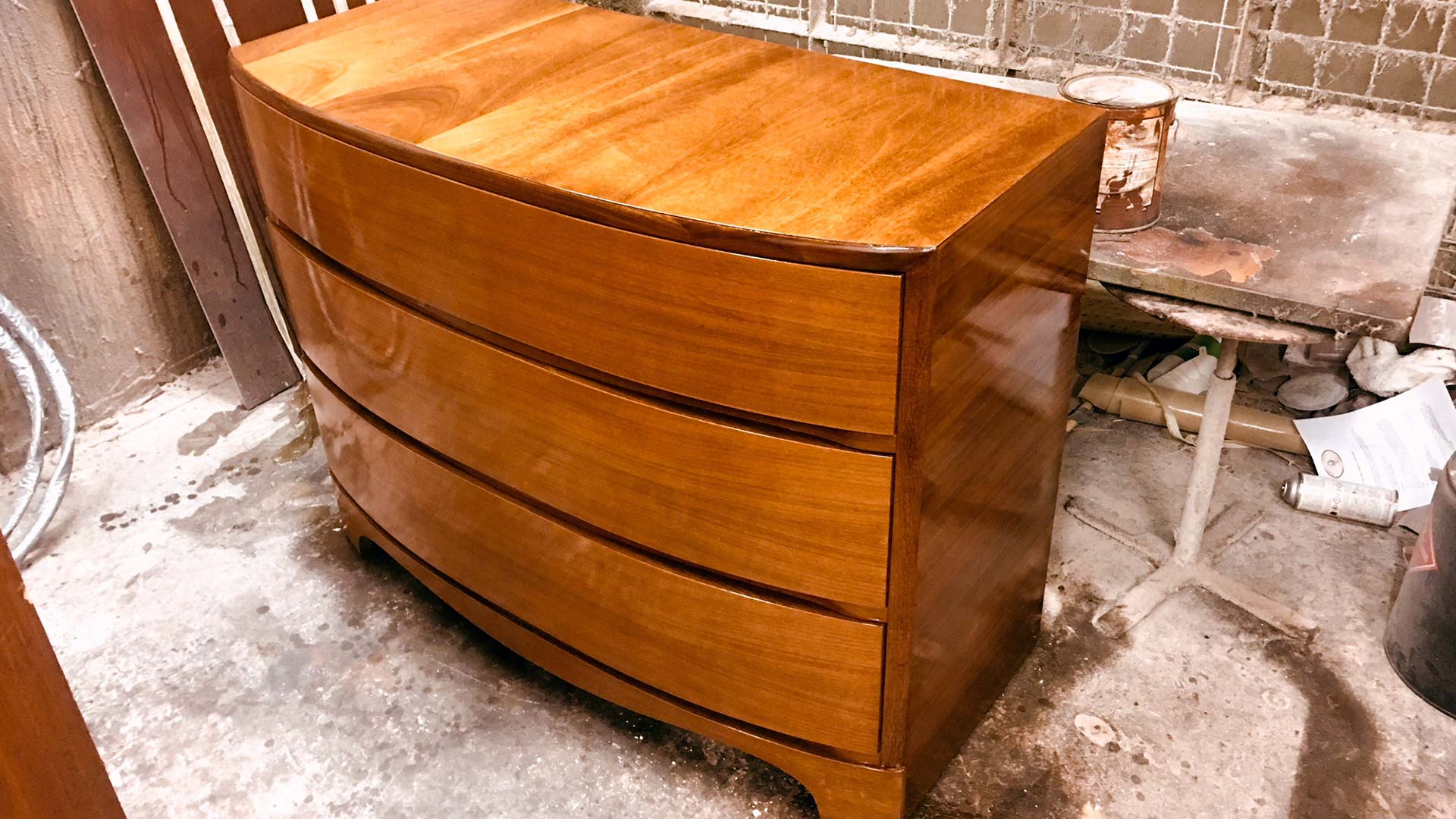 Progressive Furniture Refinishing is your trusted source for your furniture repair and refinishing service in Grand Rapids, MI. Servicing West Michigan with excellence, Dave Cornelius (owner, operator) is devoted to your furniture restoration needs.
Since 1980, Dave has experienced craftsmanship and utilizing specialized equipment for wood repair, restoration, refinishing, and manufacturing.
From in-shop repairs and restorations to onsite services for both residential and commercial solutions.
Dave's dedication and depth of his craft has been molded from thorough experience in the industry and specific disciplines.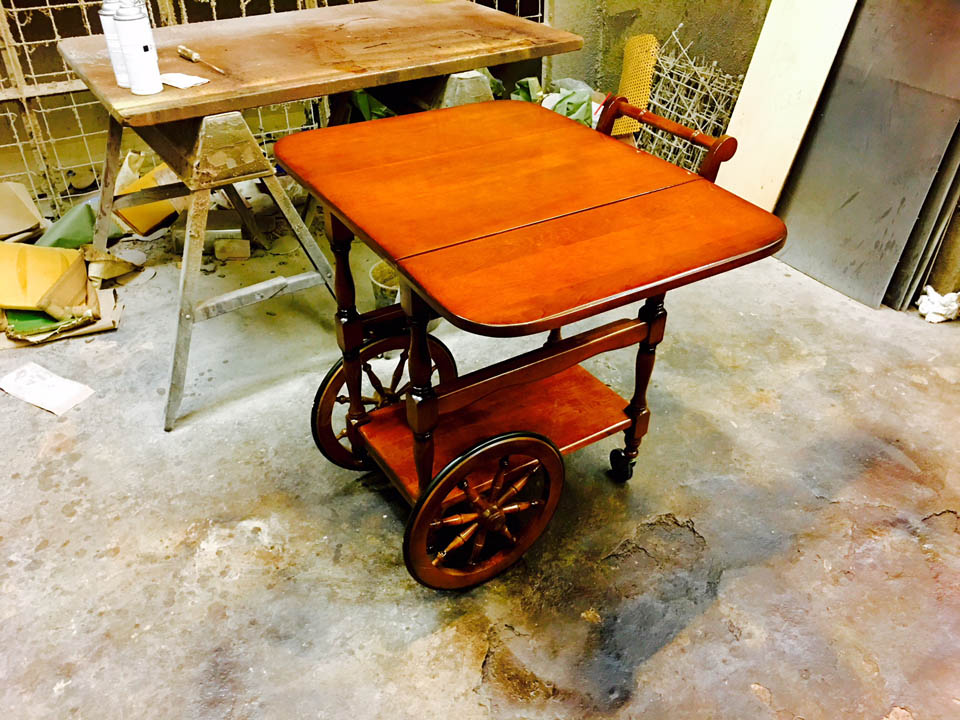 John Widdicomb
9 years - John Widdicomb: Manufacturer of High-End Furniture in the World.  
 John Widdicomb manufactured some if its most famous products included bed frames, chiffoniers, and bedroom furniture of various kinds made of: Mahogany, Walnut, Rosewood, Satinwood, Oak, Ash, Birch and Maple.  They also manufactured mirrors, nightstands, wardrobes, and other bedroom furniture.   They have pieces that were designed in the styles of American Empire style, French design, and the Colonial Revival Movement.   They started / created cabinets.  The bedroom sets were inspired by the Italian Renaissance, Georgian Revival, and others.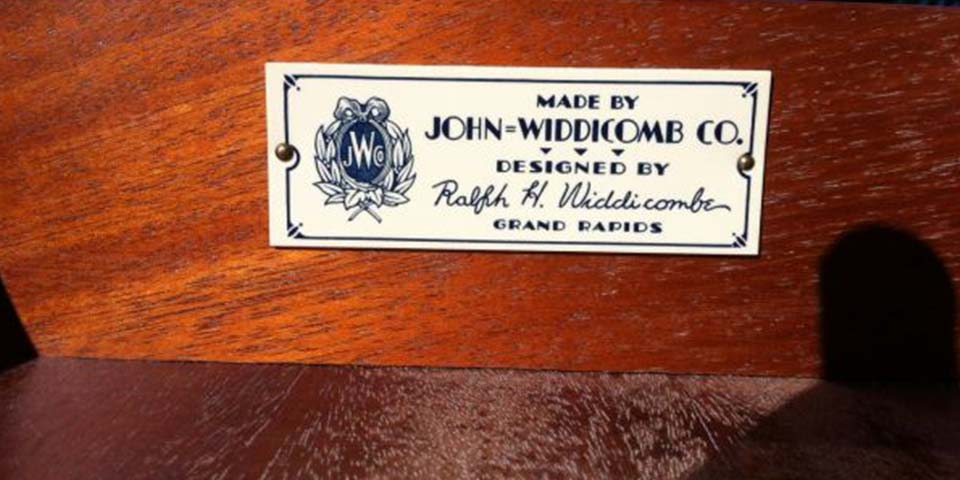 Known for high-end Dining Room sets and Bed Rooms sets.

Known for different themes in their furniture
Both Widdicomb had designers and researchers that produced detailed designs.
Handmade furniture
Case Cleaning: Wood Prep, Final Finish Sanding before finishing
Rub Room: Adjusting finishes on furniture before completion; Rubbing and Buffing
Chair Department: Assembly and Finishing.

Finishing with pre-Catalyzed Lacquers because of the excellent finish it gives.

Final Sanding and Final Finishing Department; Called Case Cleaning; All types of furniture from Dressers, Tables, Dining Room Tables, End Tables, Cabinets, coffee Tables.
Baker Furniture
6 years - Baker Furniture Nap and Tubs also called Baker Furniture:  This company was a manufacturer of High-End Furniture.
Known for their high-end Dining Room sets and Bed Rooms sets and Cabinetry.
Known for different themes in their furniture
They had designers and researchers that produced detailed designs.
All exclusive furniture was hand made.
Case Cleaning on all Furniture Pieces
Hot Press: Veneer Press and Panel Layup.
Rough Mill: Using a Planer to mill furniture wood to a specified thickness and look.
Veneer Room: Laying up Veneer and Panels
Finishing Department; Perform Final Finishing work on all pieces of Furniture.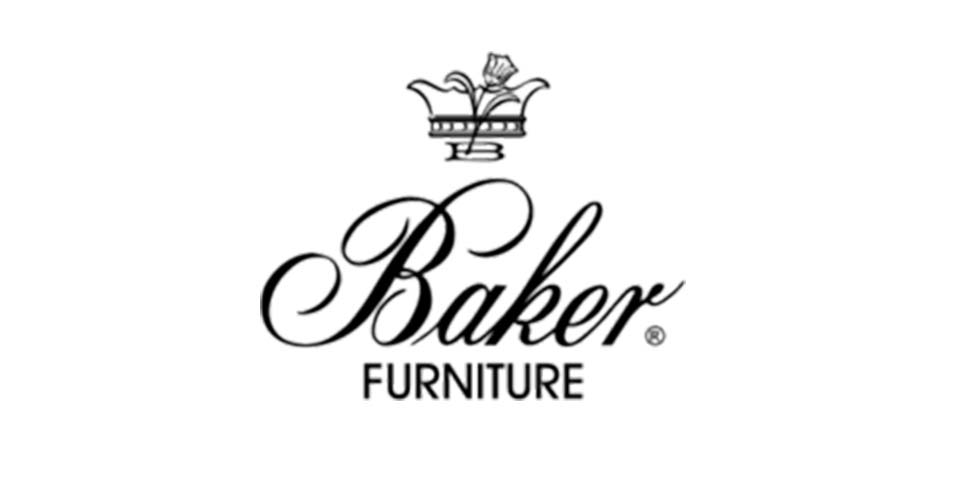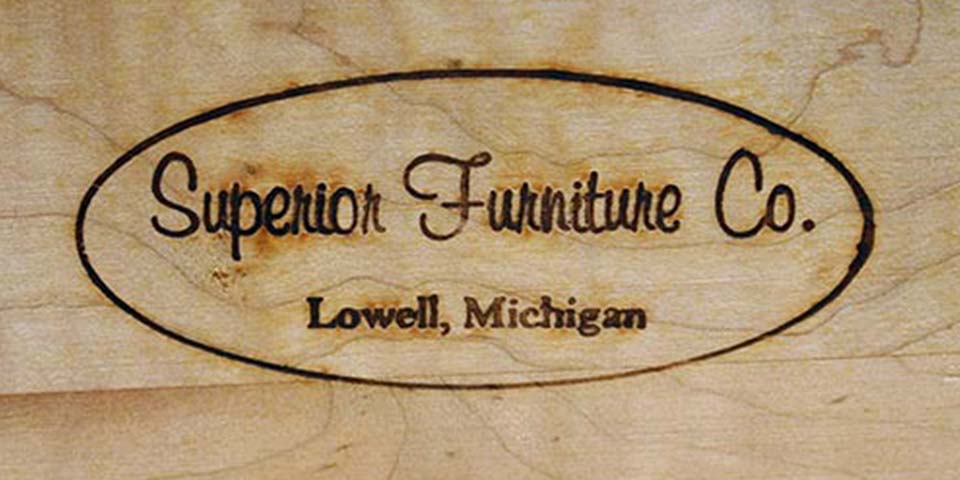 Superior Furniture
3 years - Superior Furniture: Manufacturer of Solid Cherry, Solid Oak, and Solid Maple Special Order Furniture. Manufacturers of end tables and side tables and items for the living room
Cabinet Maker: Detailed Specialty High End Cabinet Furniture with one of a kind design
Finishing Room: Primer, Sealer Finishing, Mixes of Finishes and all types of colors, shades of finish.
Cabinet Room
Final Assembly
Howard Miller
2 years - Howard Miller:  Manufacturer of high-end furniture and clocks: 
Best known for their Clocks
Clock Assembly: Manufacturing of Fine woodworking and detail work on Clock Casings and Hardware.
Finishing Department; working with all types and colors of finishes.