Commercial Furniture Repair Services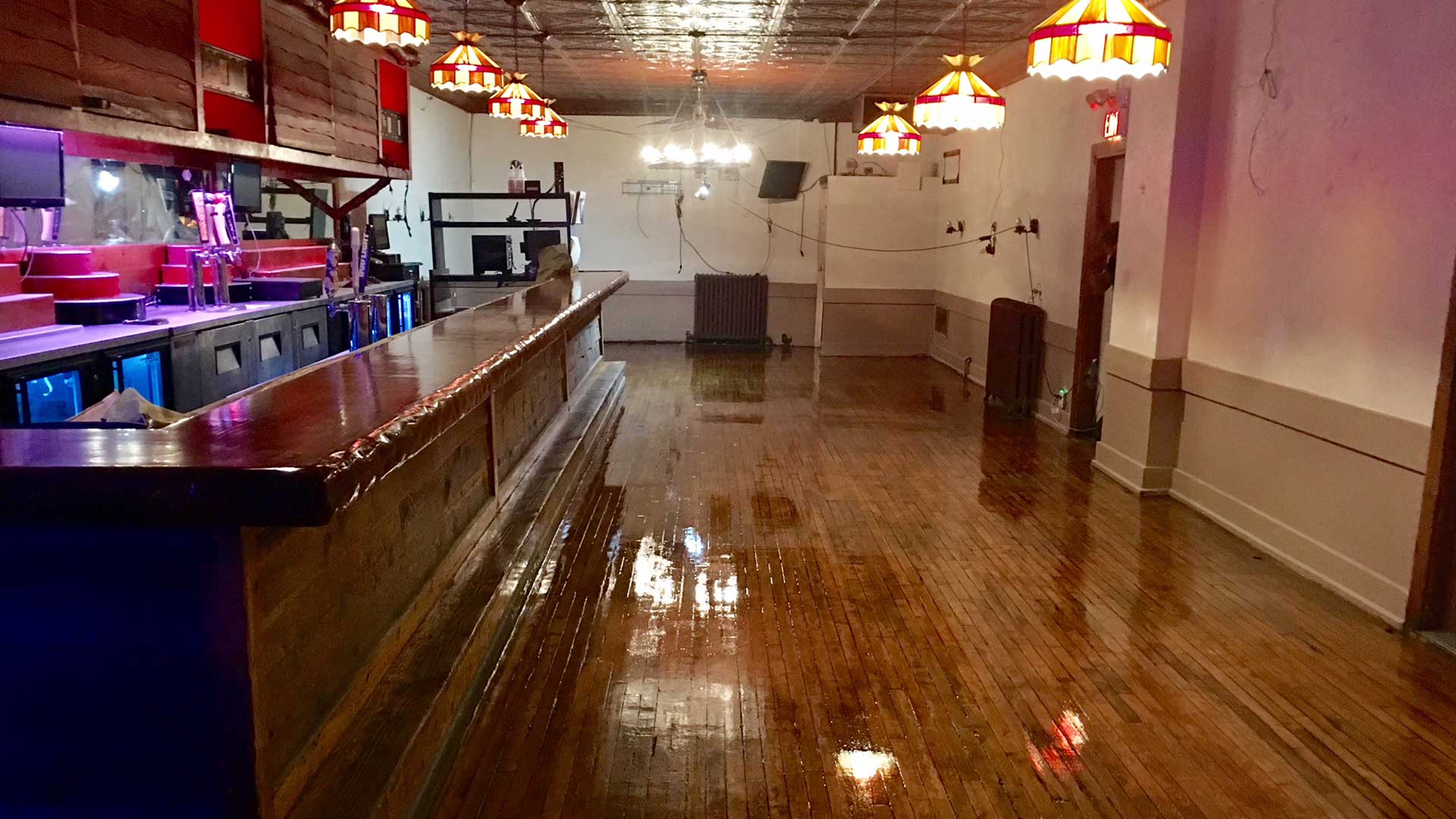 Nothing leaves a lasting impression like your commercial space. That's why we provide furniture repair services for Commercial properties. Areas of concentration include:
Corporate office complexes
Lobbies or greeting areas
Conference rooms
Executive suites
Restaurants
Apartments
Hospitals, clinics and doctor's offices
Churches
Municipal buildings
Senior living facilities
Hotels
Retail spaces
And more...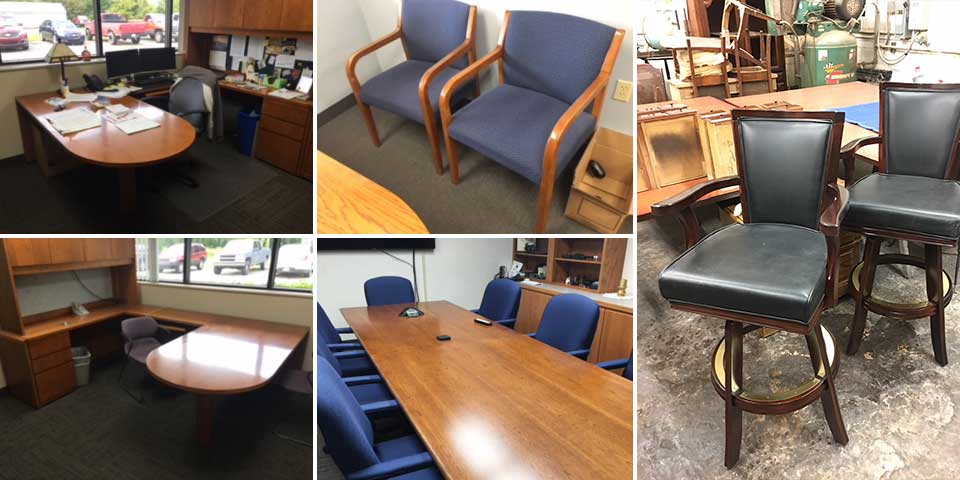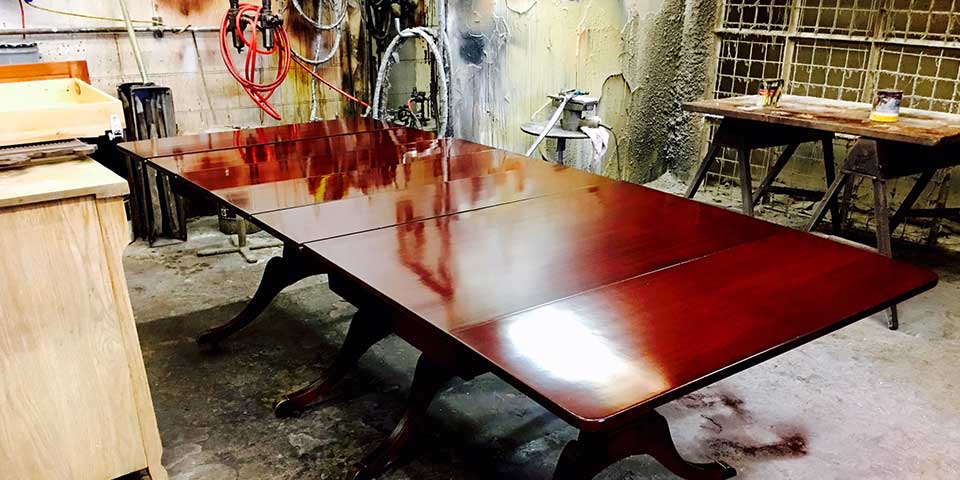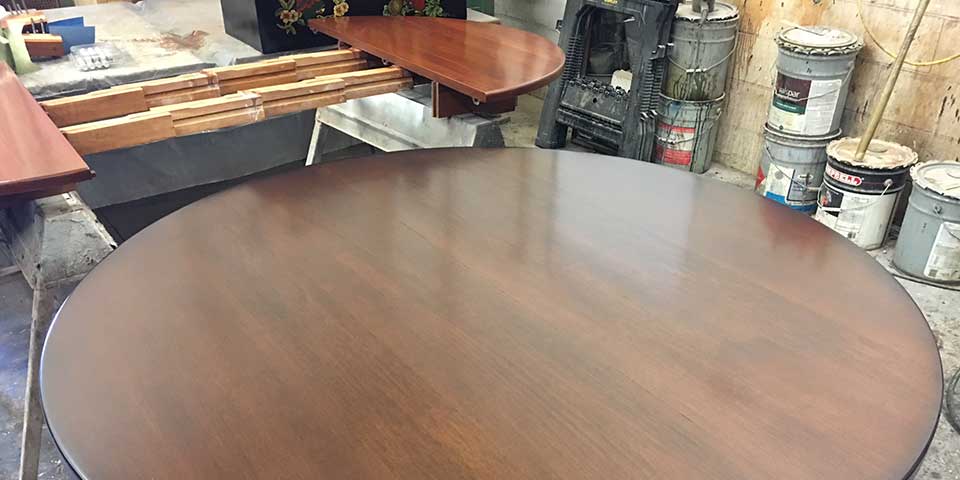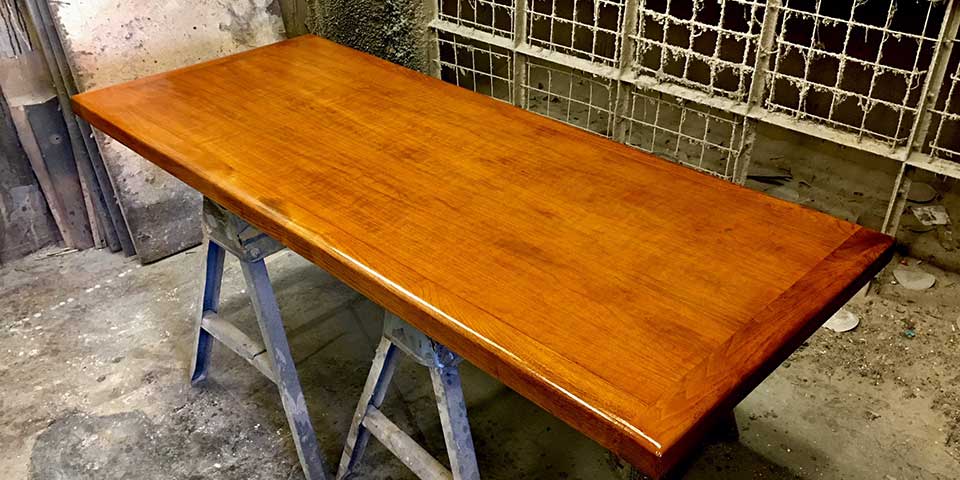 Office furniture repair and wood restoration makes good sense. Furniture, fixtures and common area millwork in commercial buildings represent a substantial investment, but when they begin to show signs of wear and tear they can negatively impact the image of your business. From elevators and lobbies, to conference rooms, Progressive Furniture Refinishing can help you protect and maintain the professional appearance that clients admire and employees appreciate.
Progressive Furniture Refinishing provides a full array of services for commercial properties in the areas of wood restoration, furniture and cabinet repair, furniture restoration and image enhancement. Some examples include:
Conference tables, chairs and desks
Bookshelves and storage units
Millwork
Elevator and interior doors
Interior trim work
Reception areas
Built-in cabinetry
Cabinet repair and restoration
Cabinets refacing