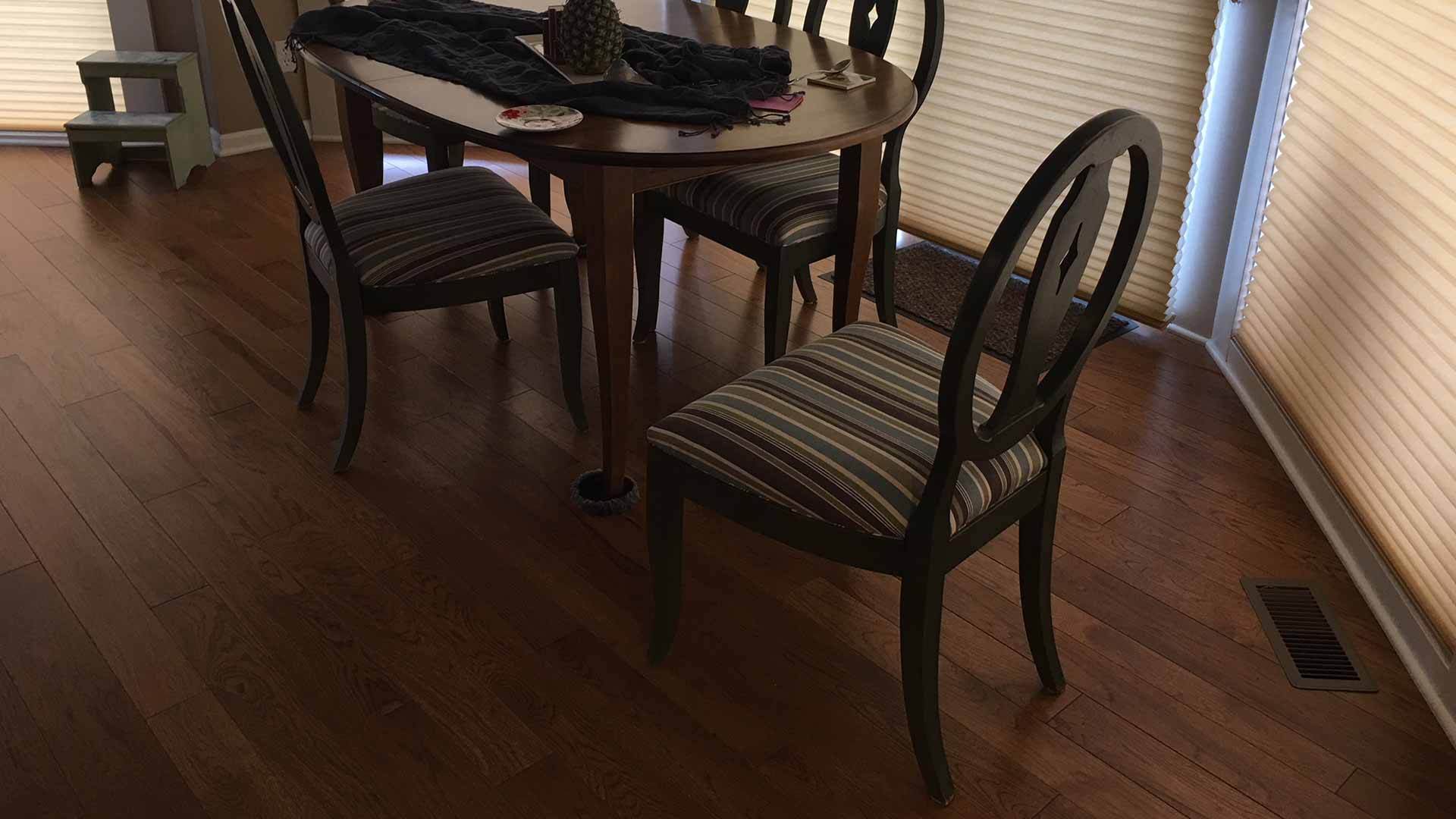 Onsite and In house upholstery
Progressive Furniture Refinishing offers reupholstery, both Onsite and In-House to our many commercial clients in the West Michigan Area.   
We believe your business is a place to shine and should reflect the same amount of care, craftsmanship, and love that you have given to it. We have worked with all types of businesses and have skilled, talented and knowledgeable agents that are ready to be in your corner.
Restoration for Local Businesses:
Corporate office complexes
Lobbies or greeting areas
Conference rooms
Executive suites
Restaurants
Apartments
Hospitals, clinics and doctor's offices
Churches
Municipal buildings
Senior living facilities
Hotels
Retail spaces
And more...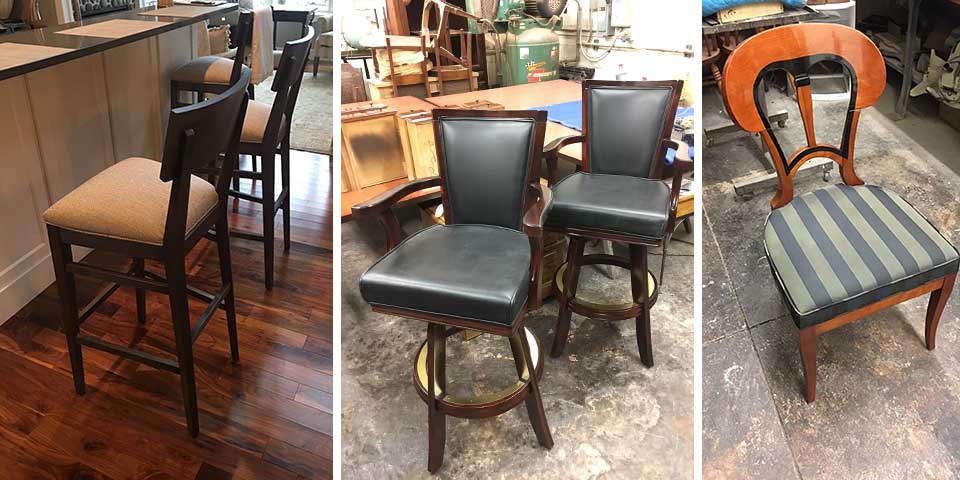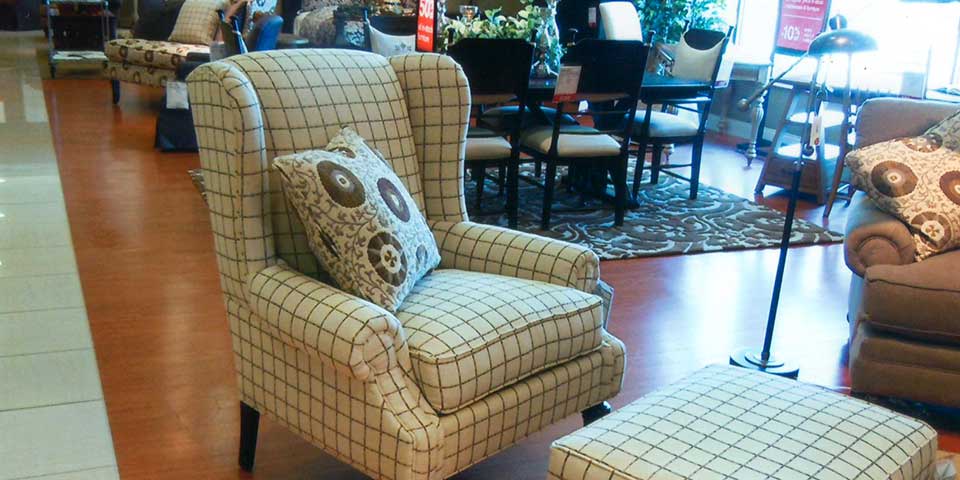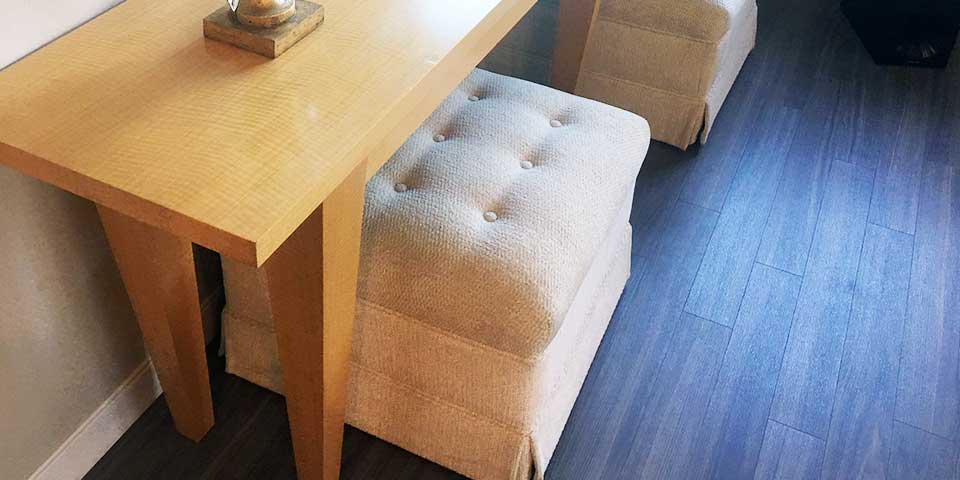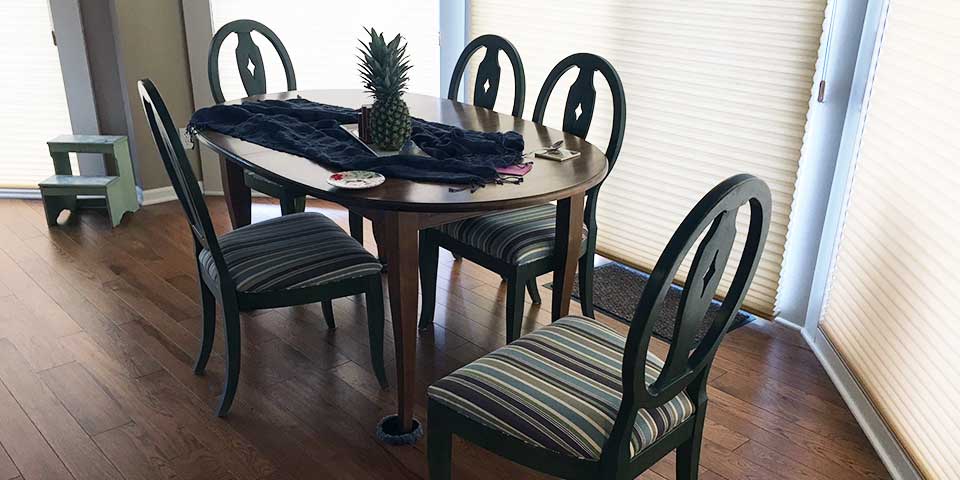 When people reupholster their furniture to save money for their company or institution.  This will breathe new life into their place of business simply by getting noticed by Clients, Customers and Vendors.  They will be greeted by a new lobby or reception area, or a comfortable private room with booths, chairs and walls. Your customers will feel a sense of assurance that triggers impressions including high-quality service, pride and a welcoming atmosphere.  It is important to keep this in mind to keep well maintained furniture in your business.
Upholstery Services
Progressive Furniture Refinishing provides a full array of upholstery services for commercial properties in the West Michigan area. Some examples include:
Upholstery Repair
Upholstery Restoration
Upholstery Refinishing
Refinishing Upholstery
Upholstery Furniture Repair
Furniture Upholstery Fix
Furniture Fabric Repair
Wood Furniture Upholstery
Fabric Restoration
Sofa Refinishing
Antique Restoration
Upholstery Fix